Welcome to Chinatown Greetings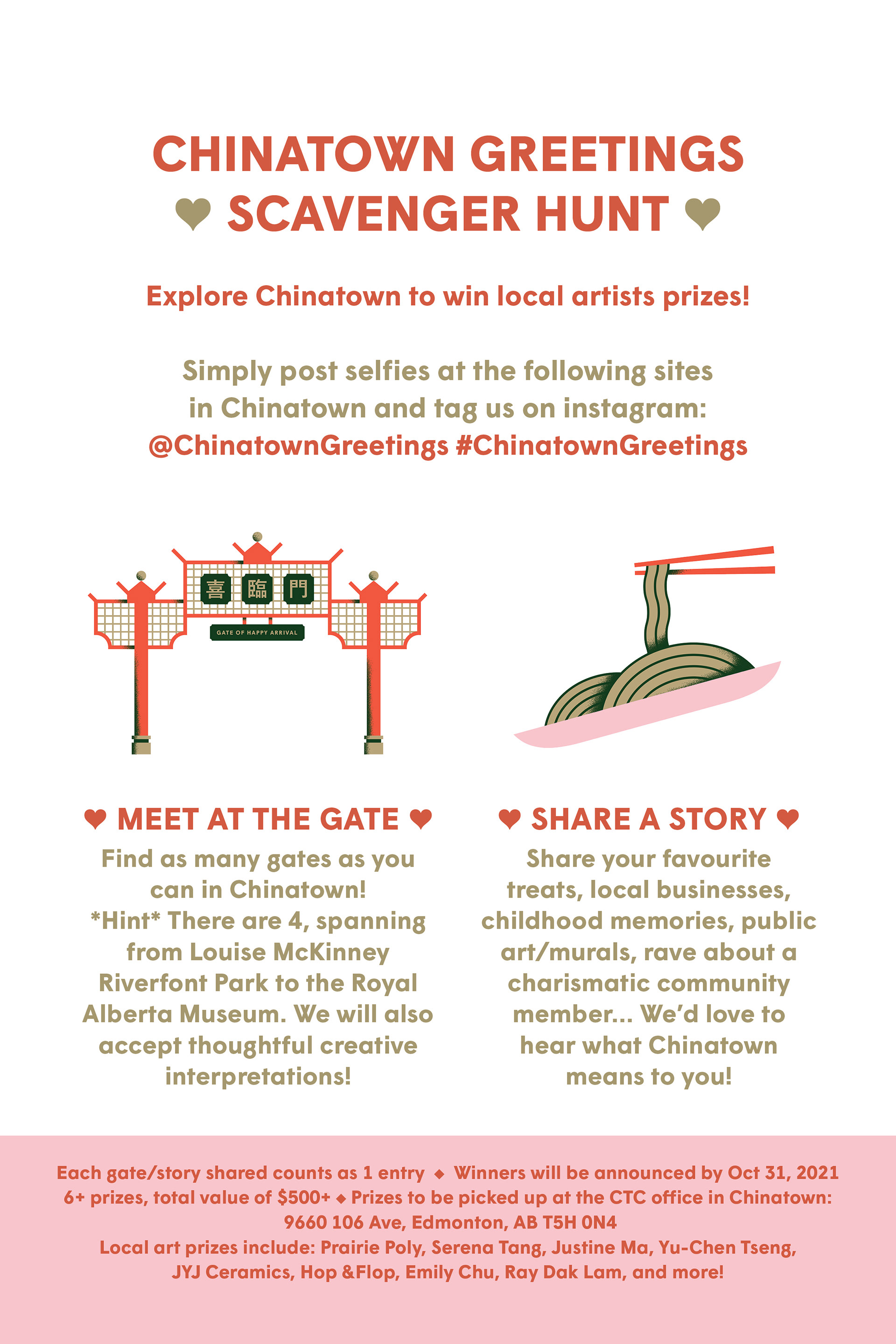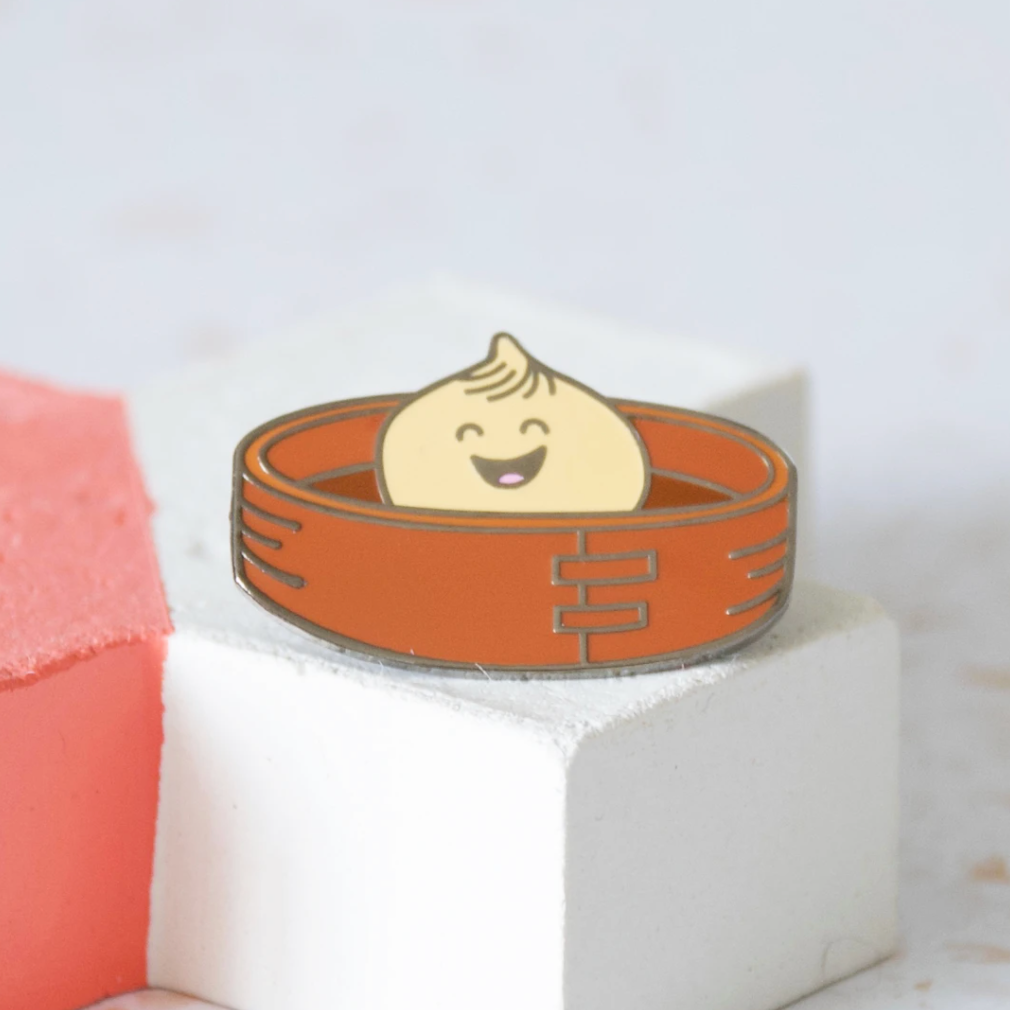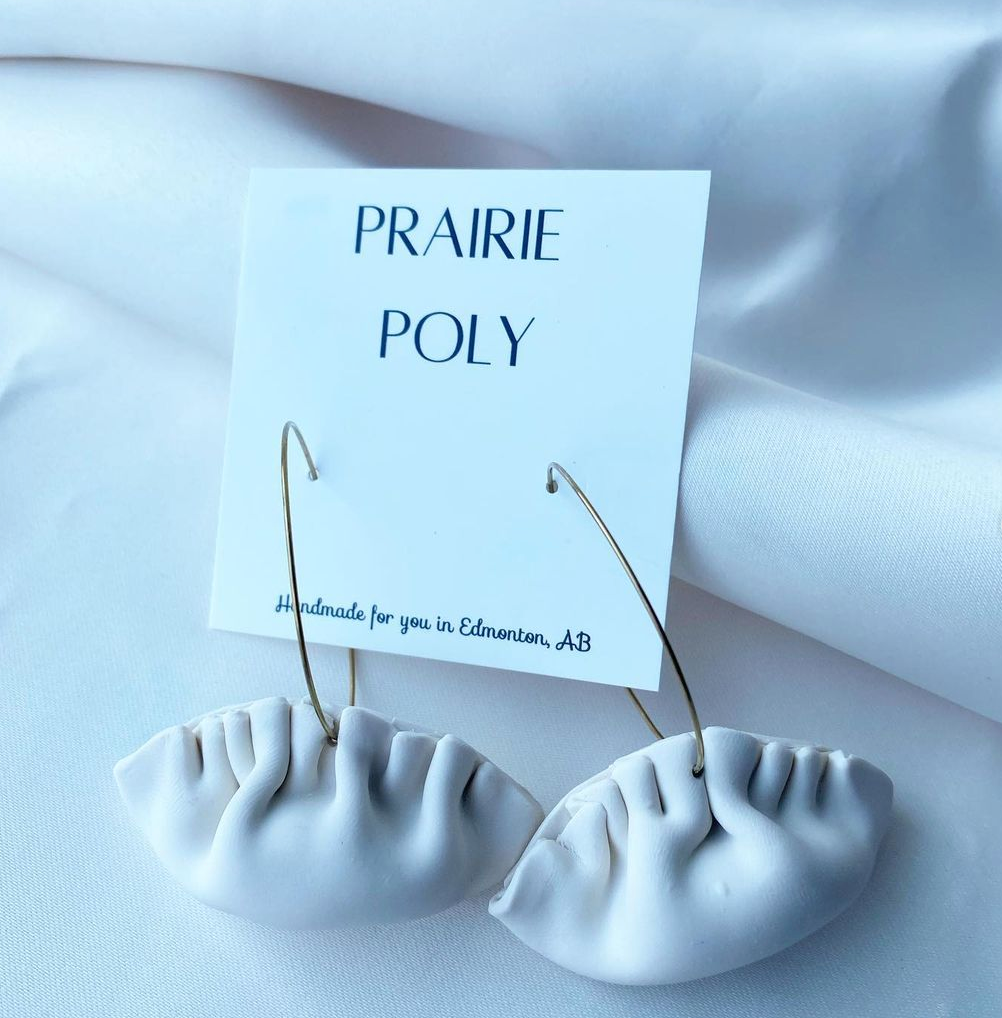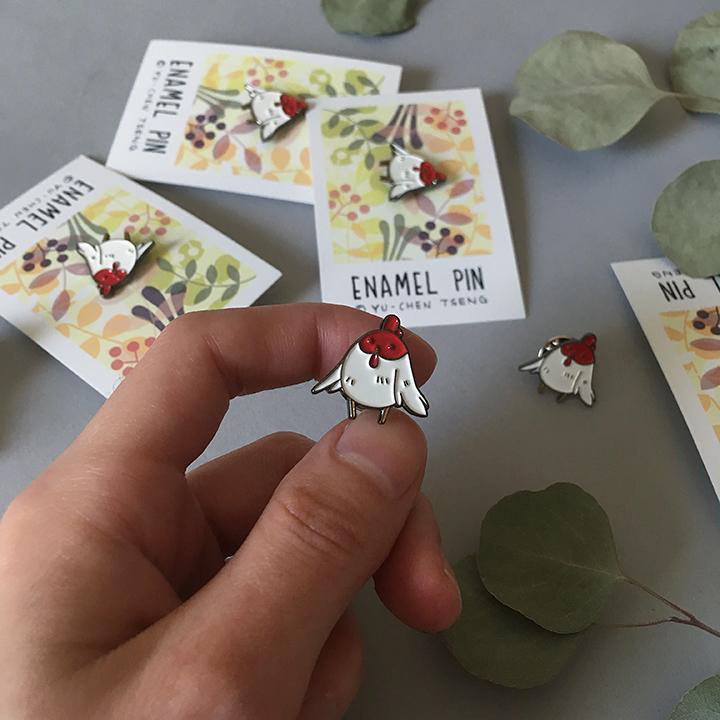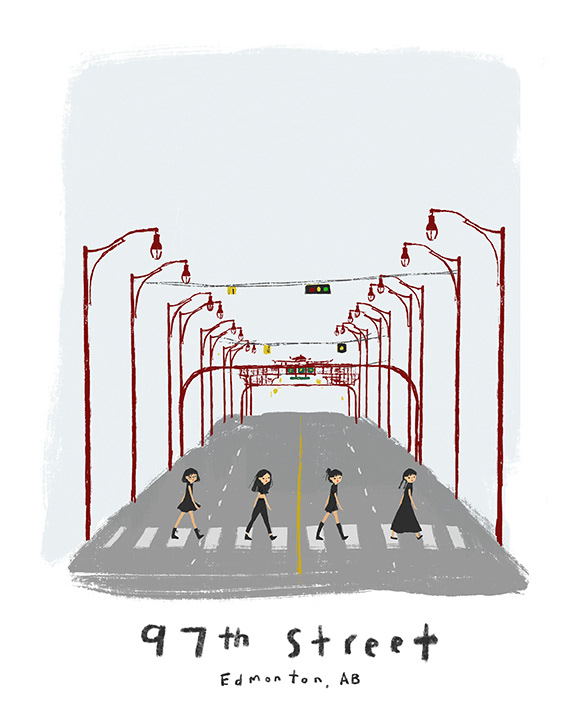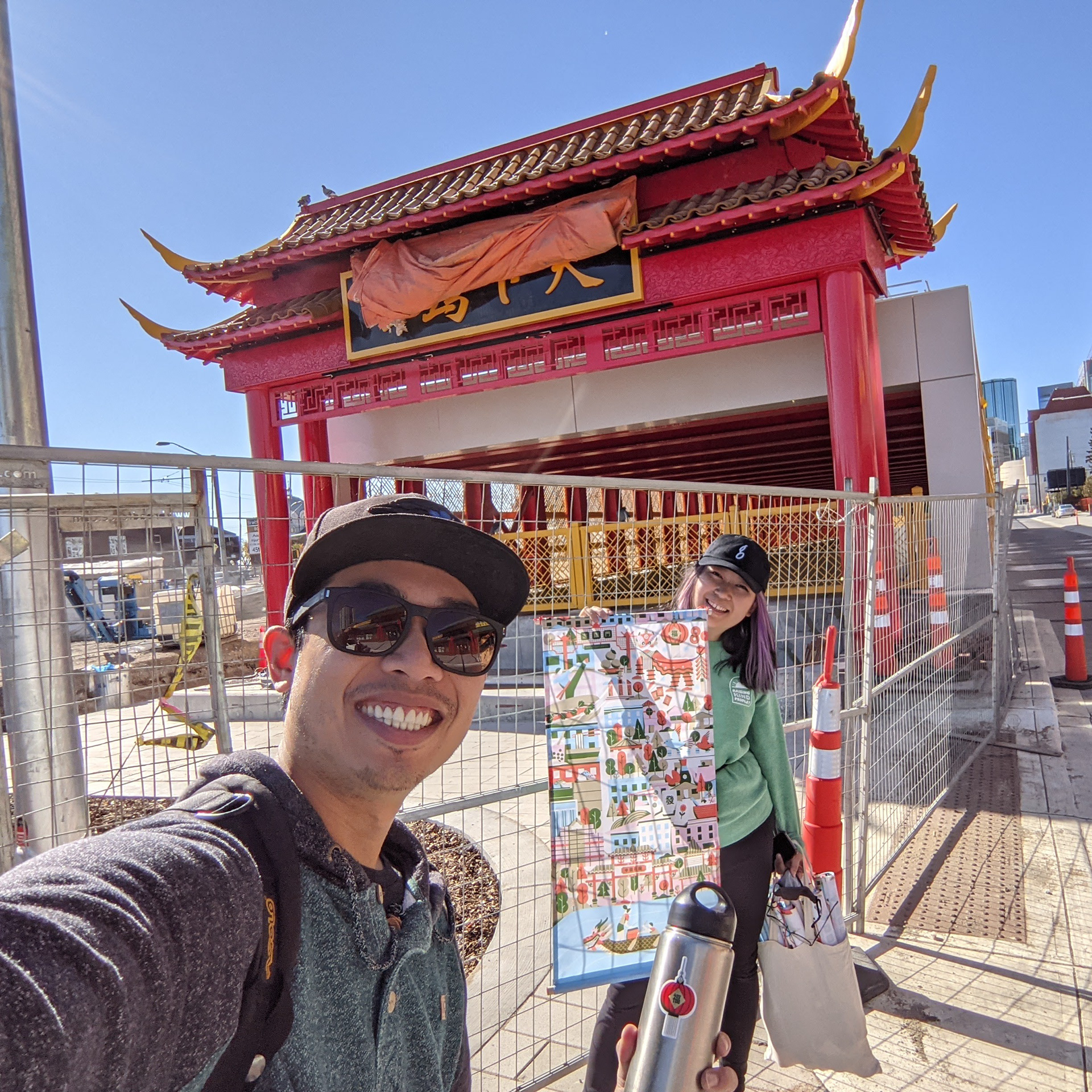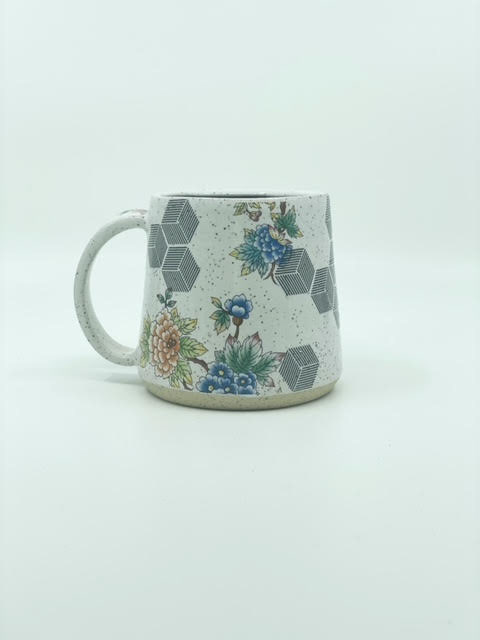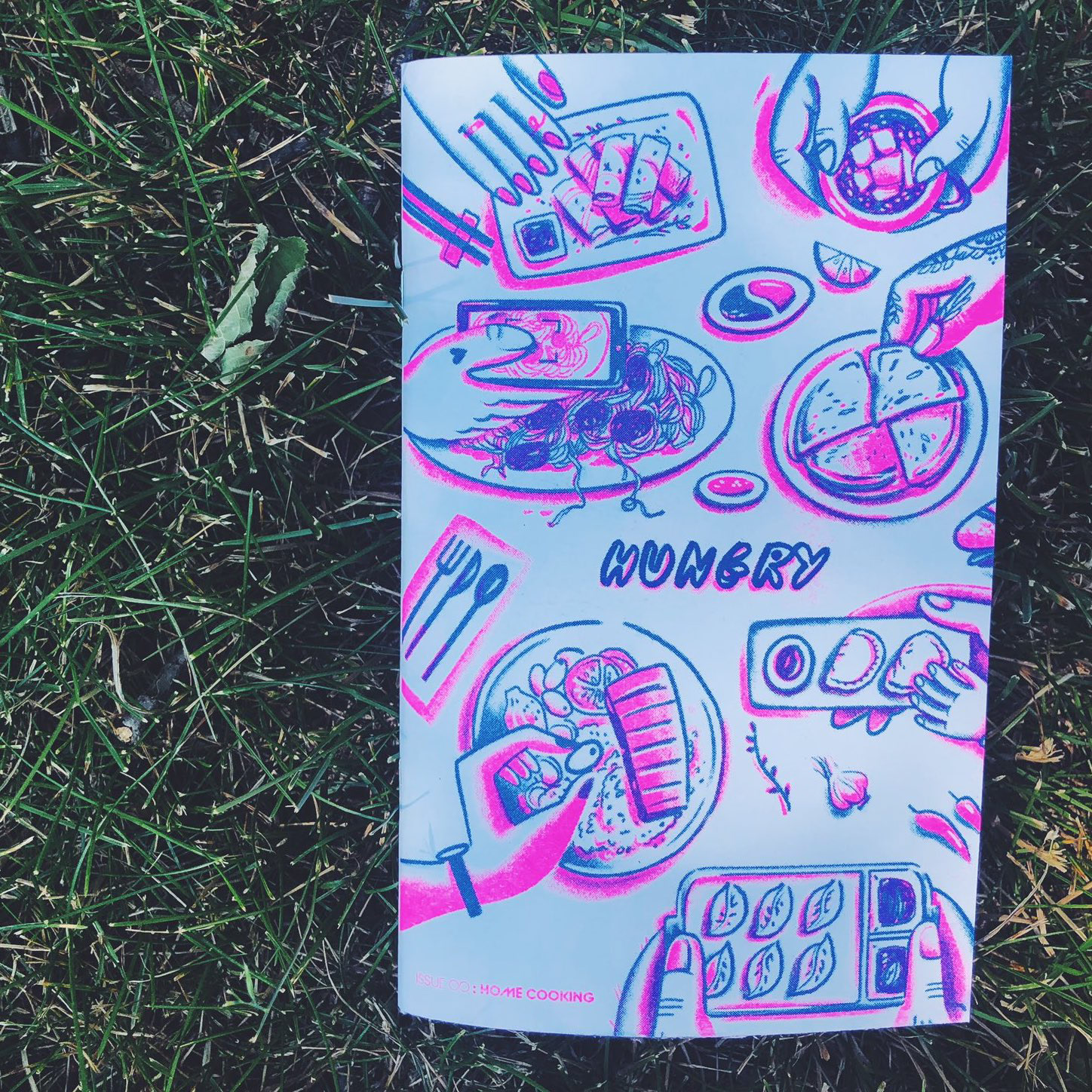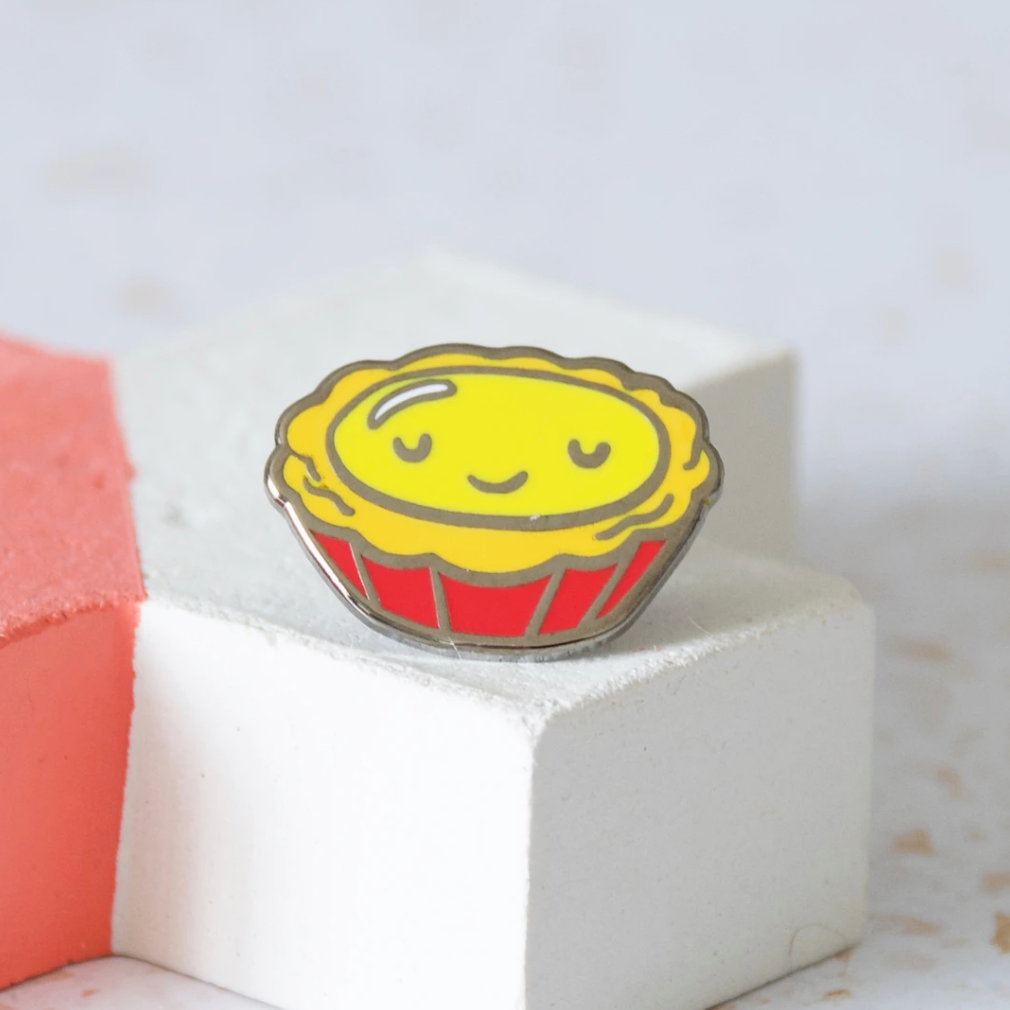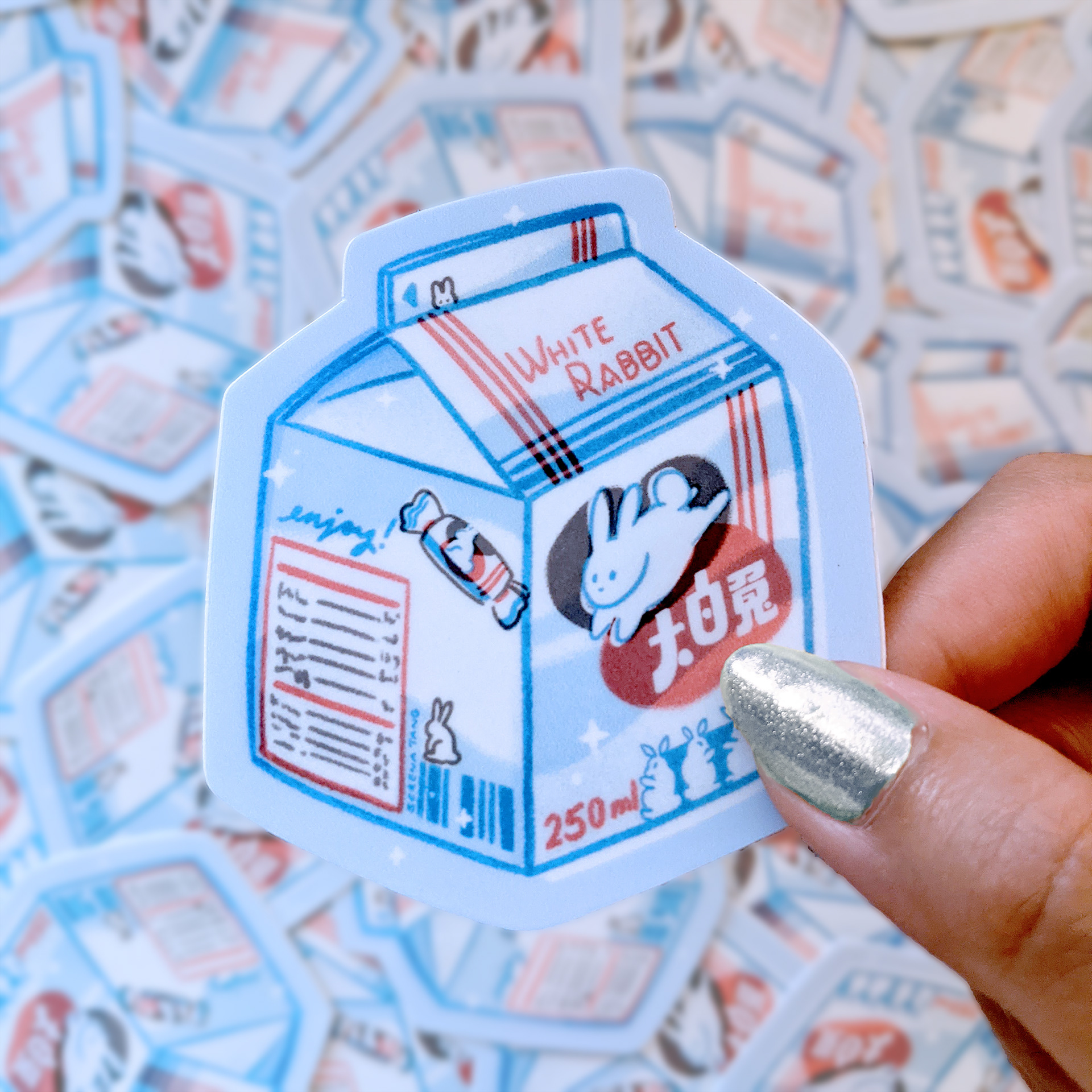 Chinatown Banners for Community
We are artists exploring ways to build healthy relationships between the artist and Chinatown community for
sustainable long-term connection.
In October 2021, we gave away 100 illustrated Ray Dak Lam banners to the brighten up the YEG Chinatown community!
This community action was made possible thanks to folks buying at our Sep. Royal Bison soft launch, online pop-up launch, and generous sponsorship from the Chinatown Transformation Collaborative!
By supporting this work, 100% of proceeds bring more artistic projects/programming to Chinatown, thanks!
- Organizers, Emily Chu & Shawn Tse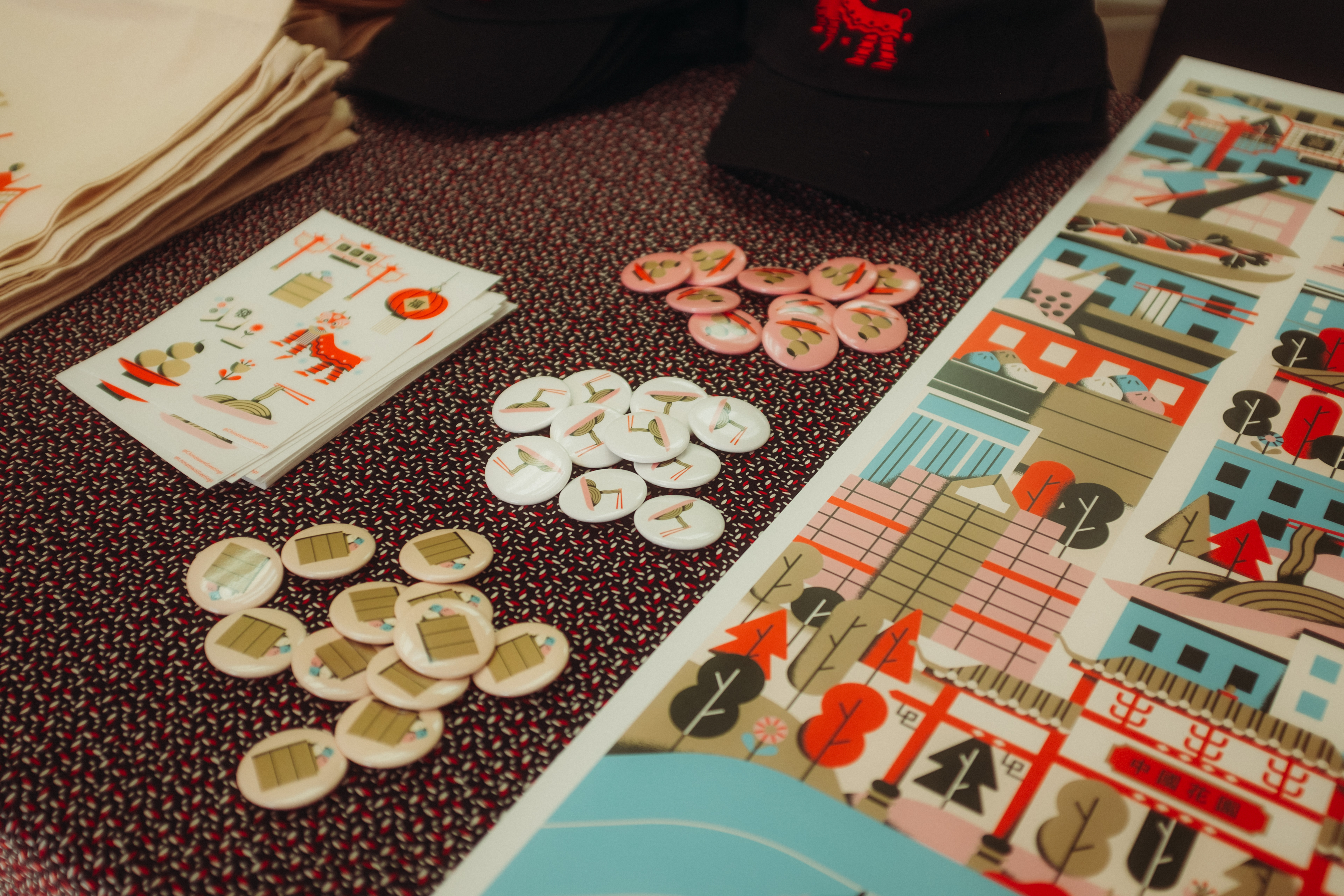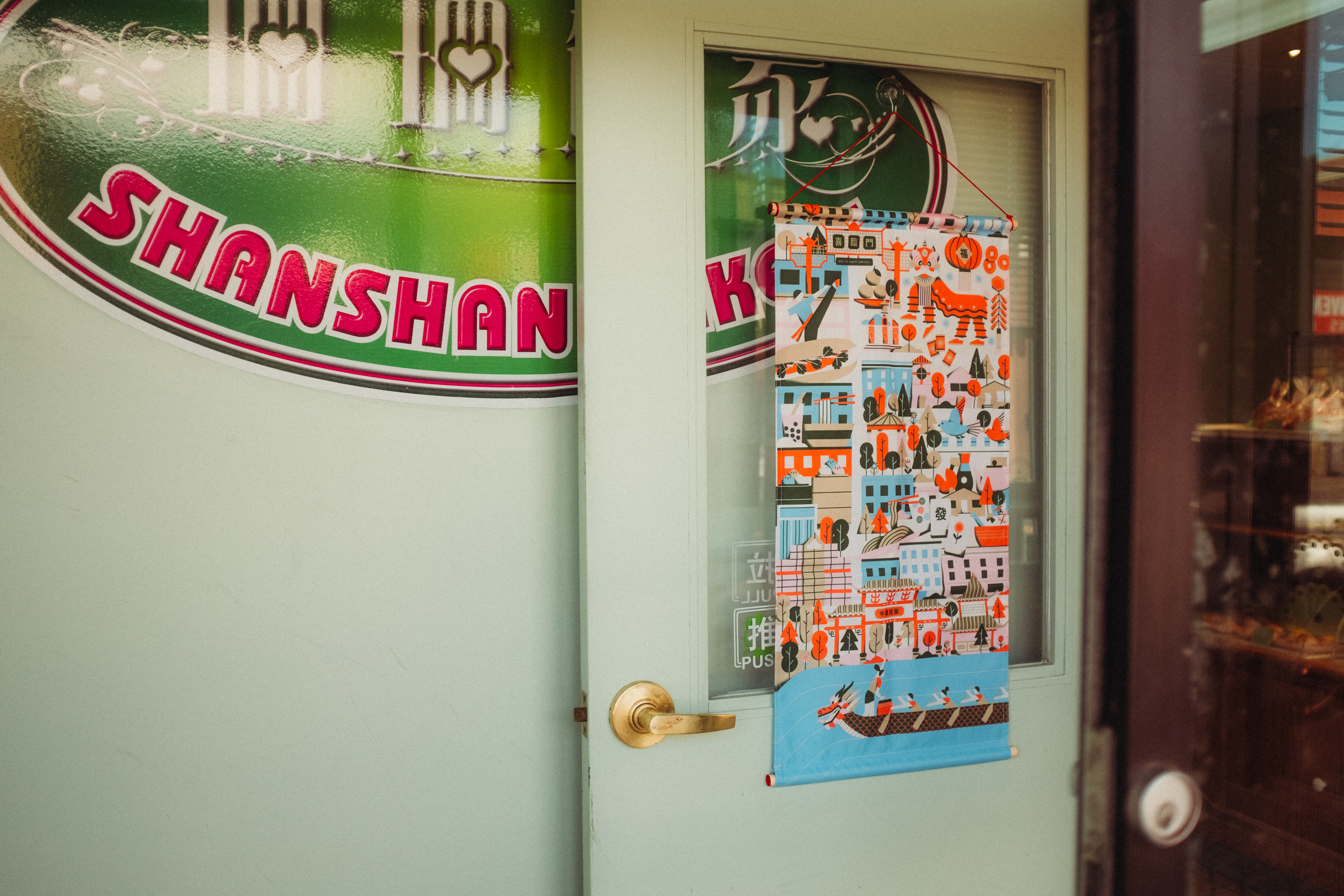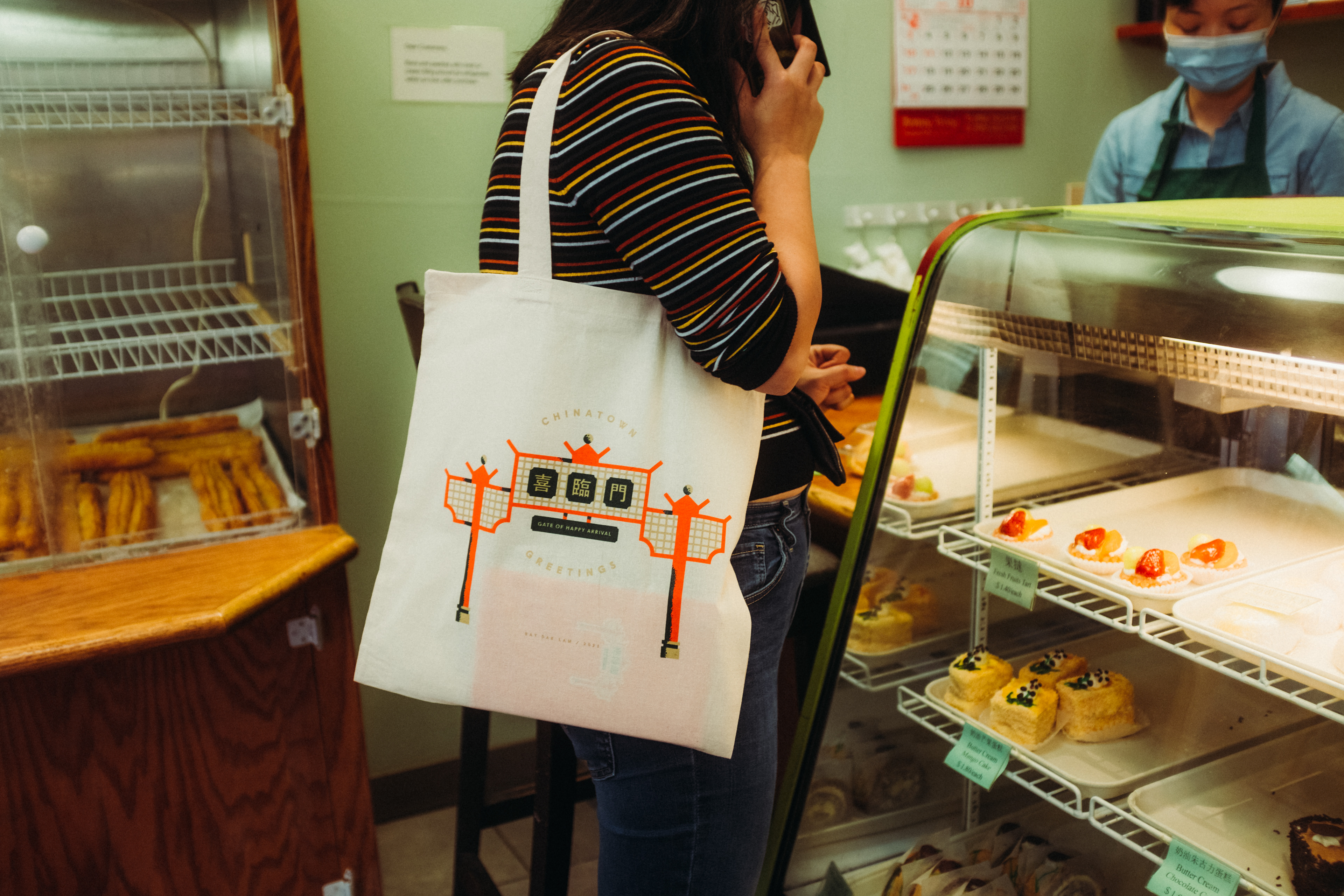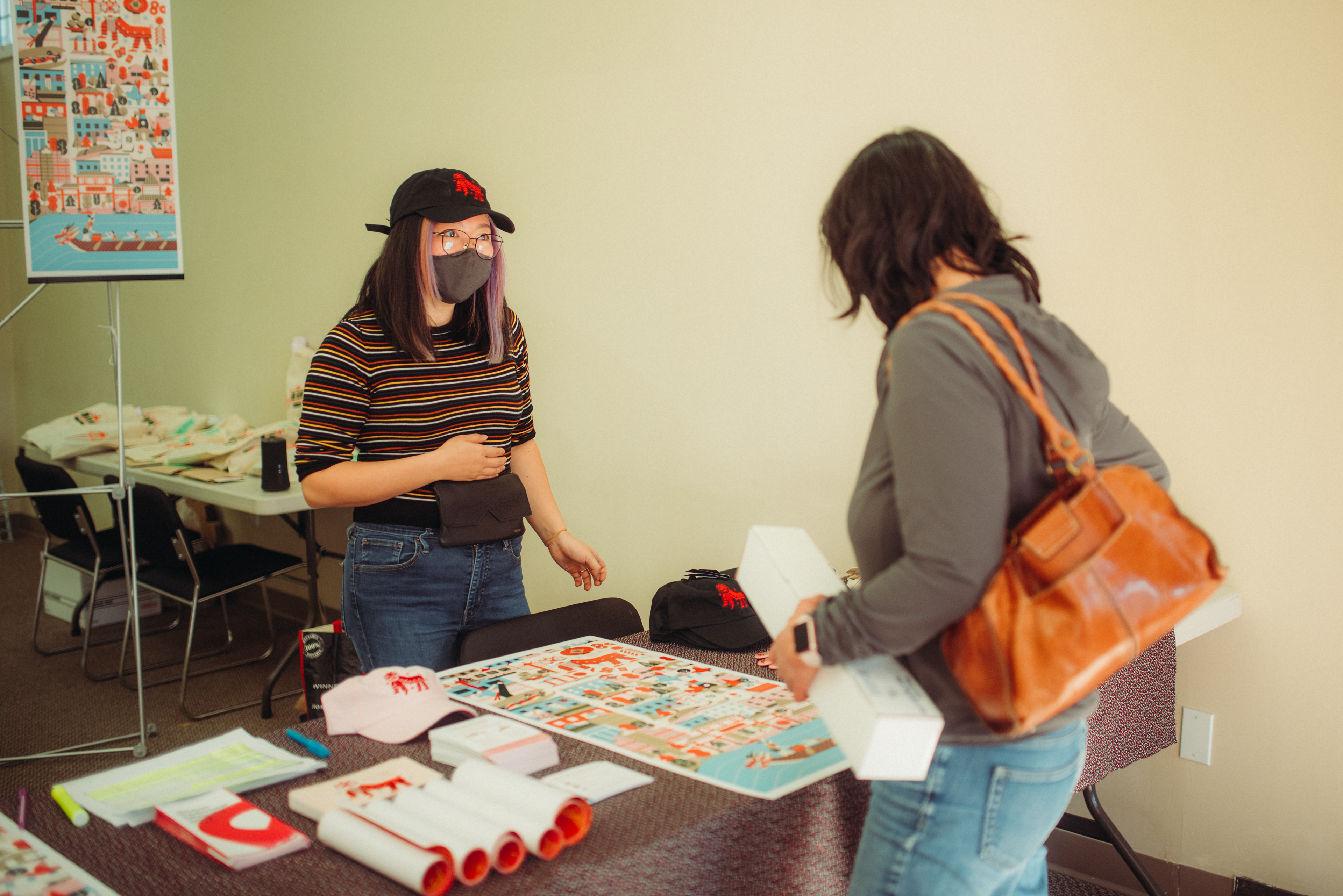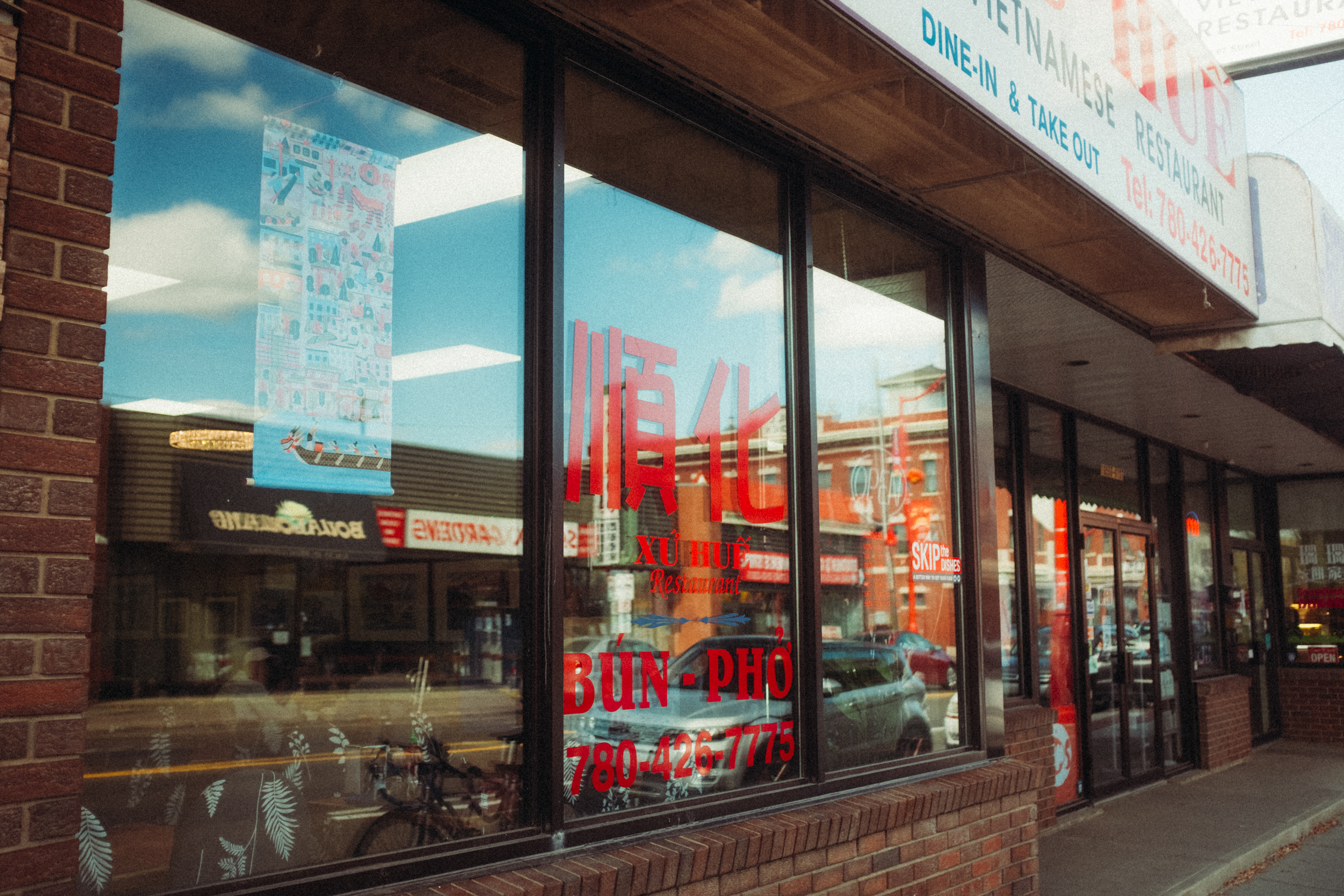 Check out the goodies we were able to produce to generate funds for Chinatown projects!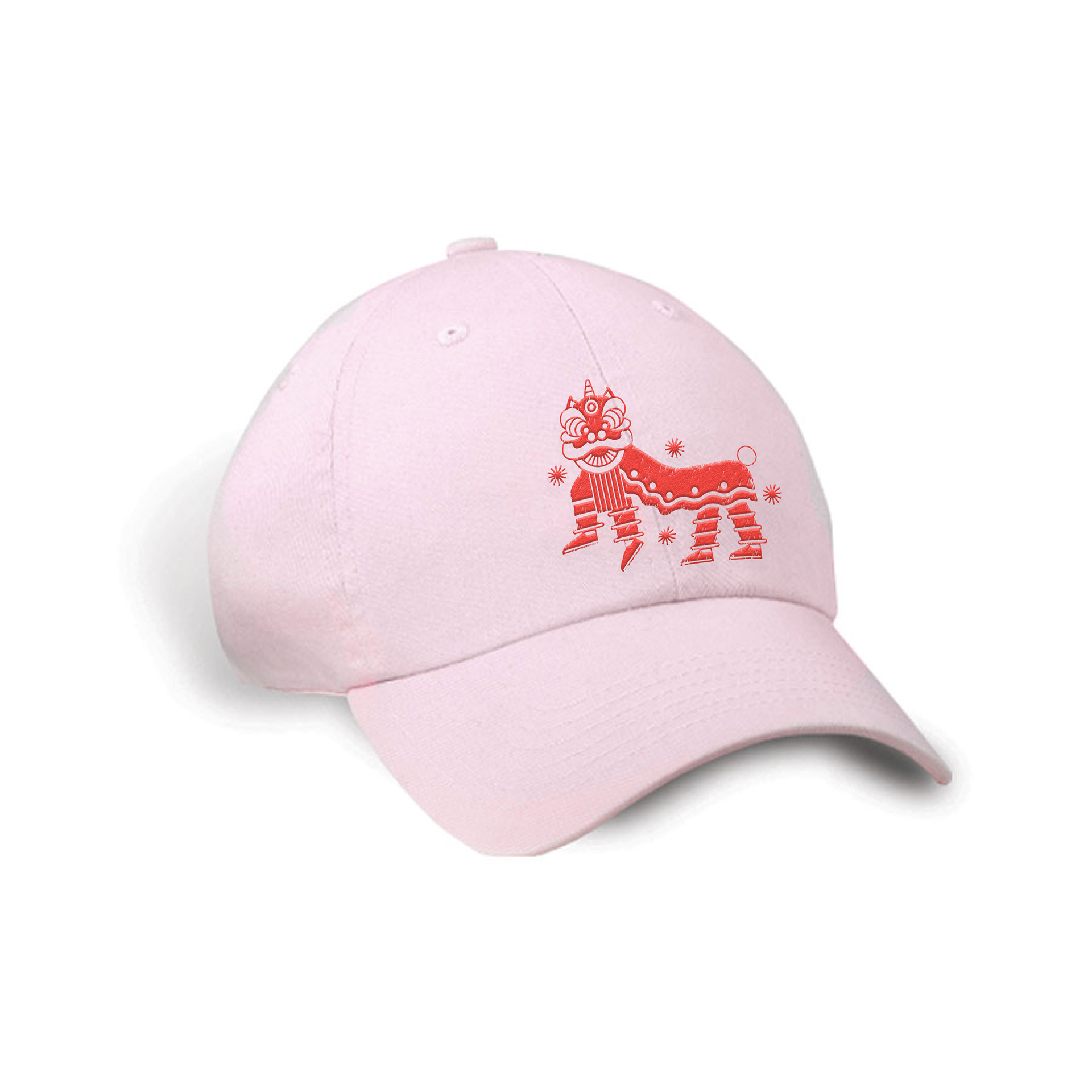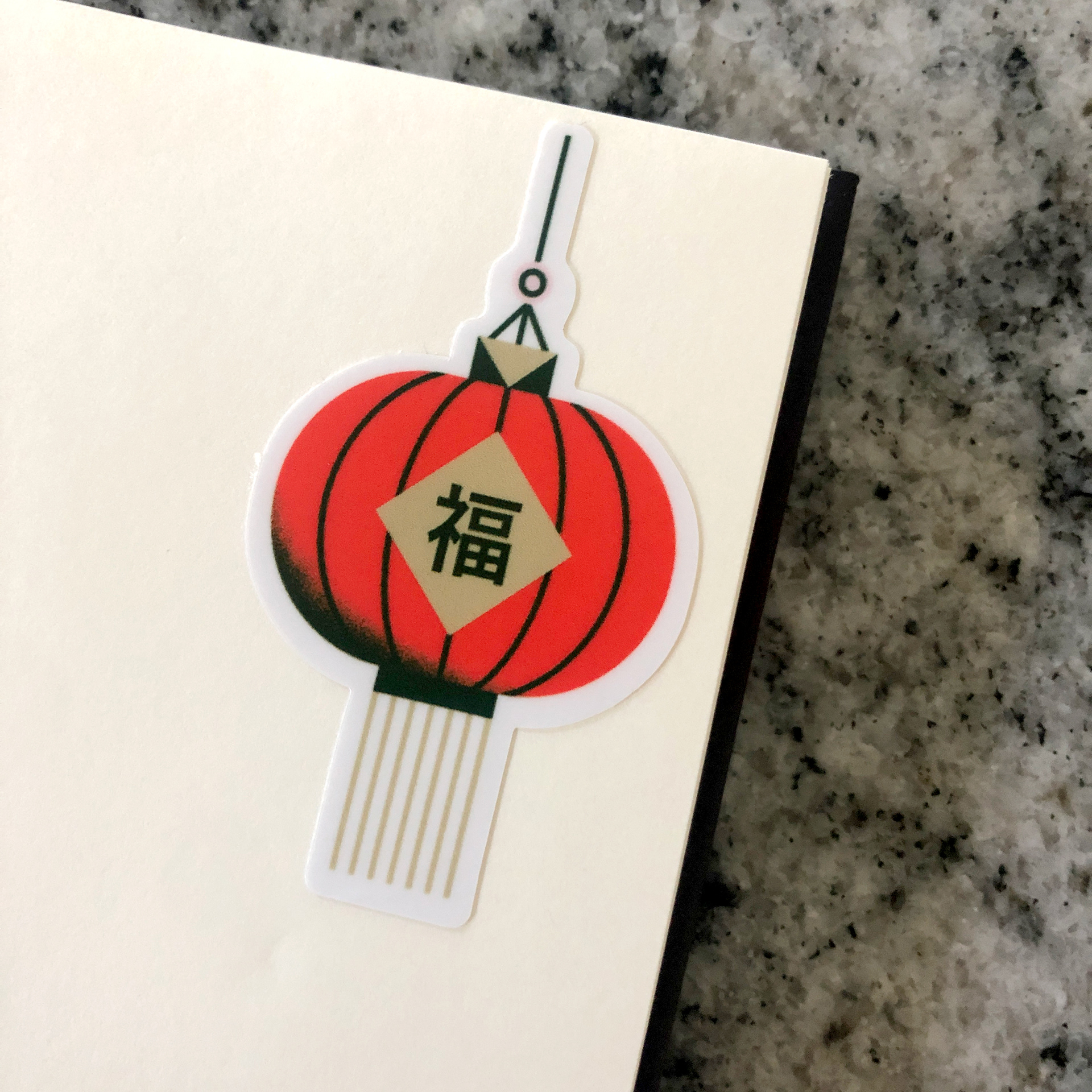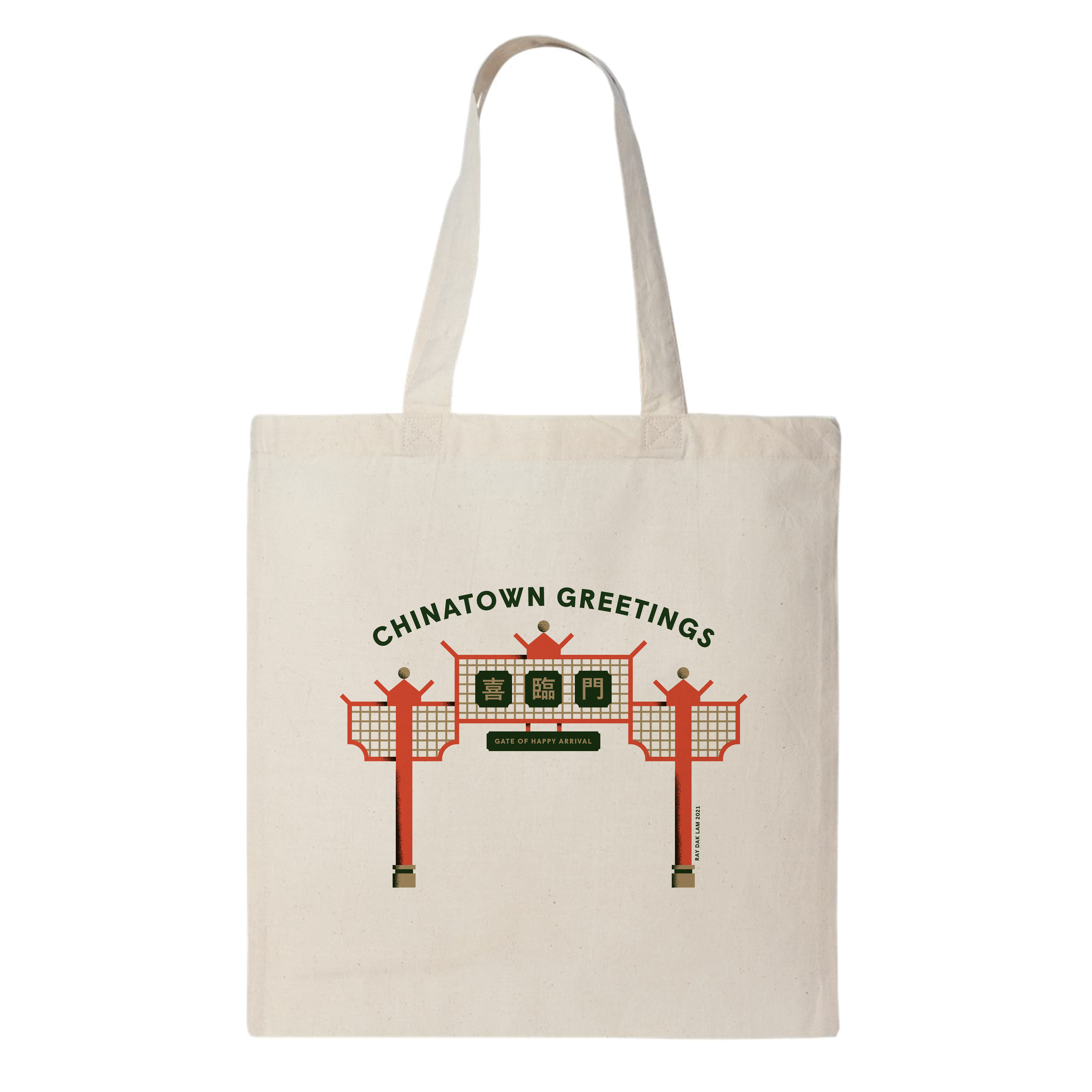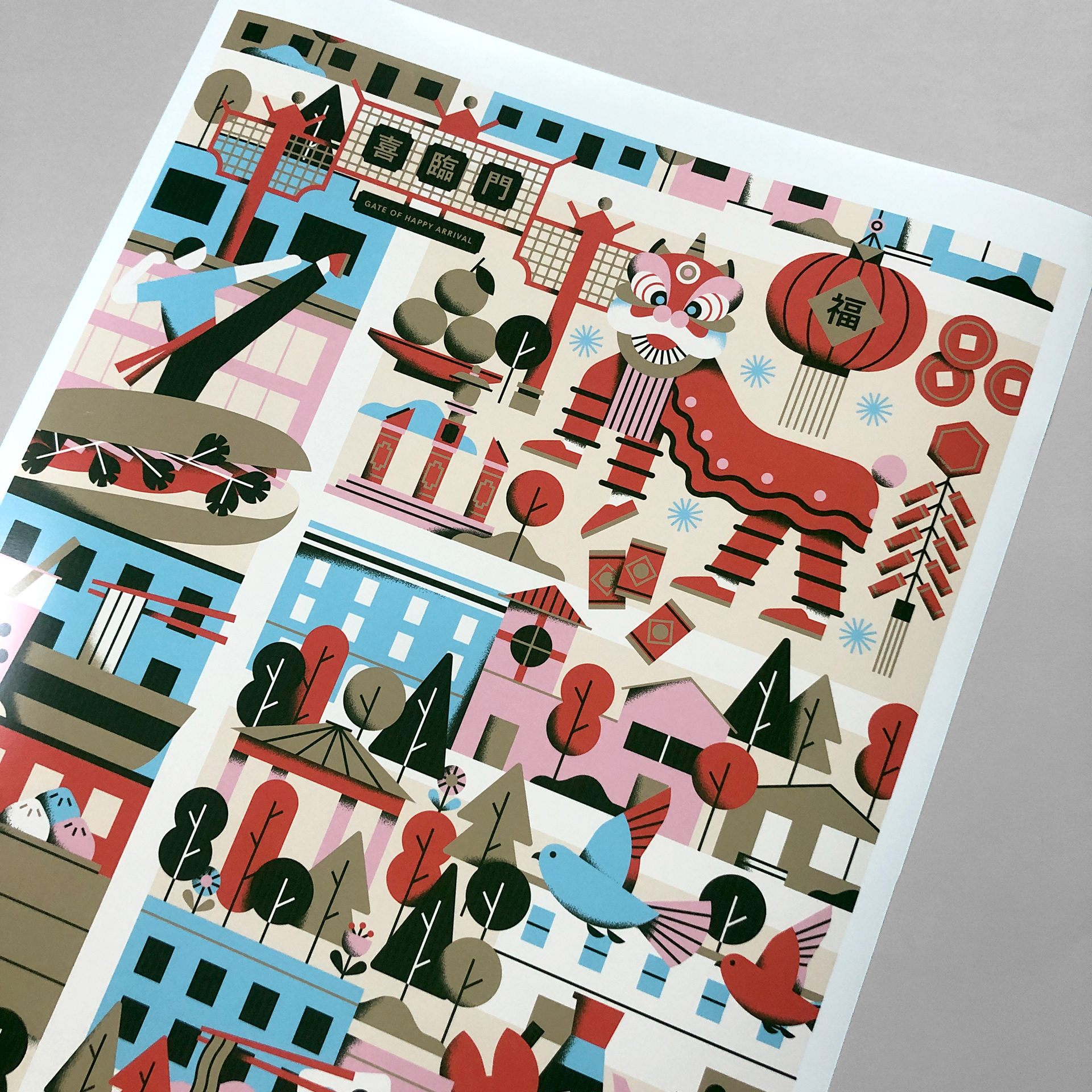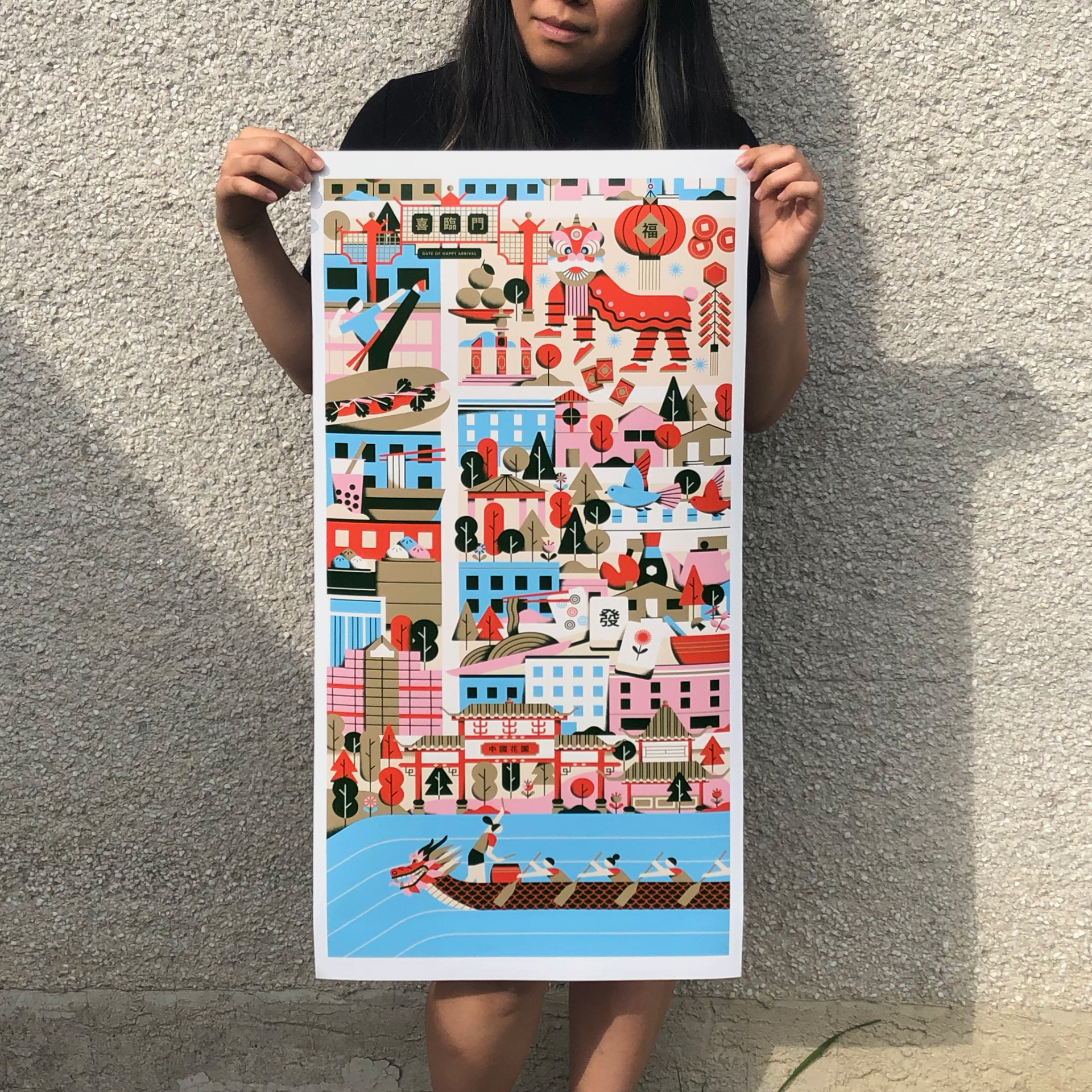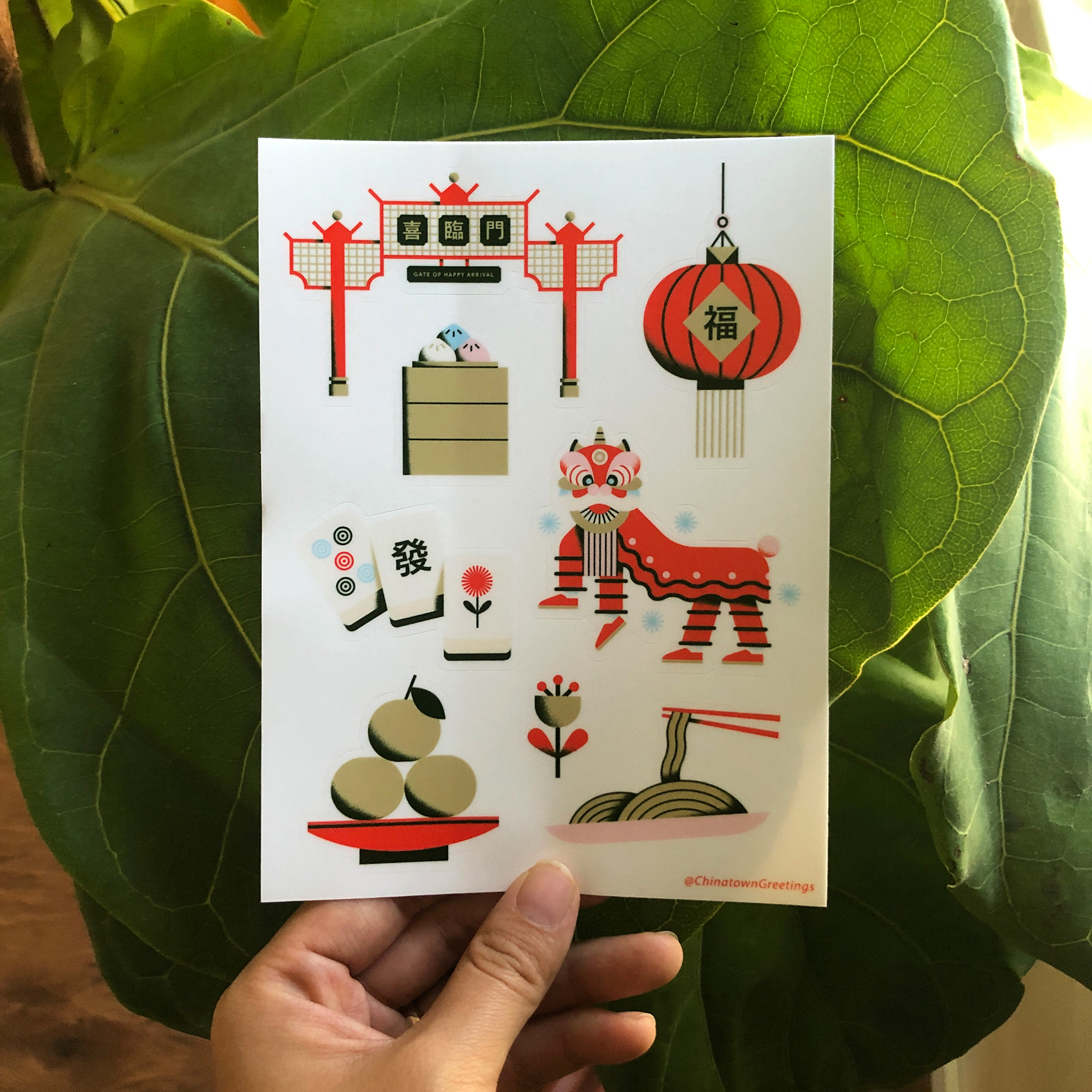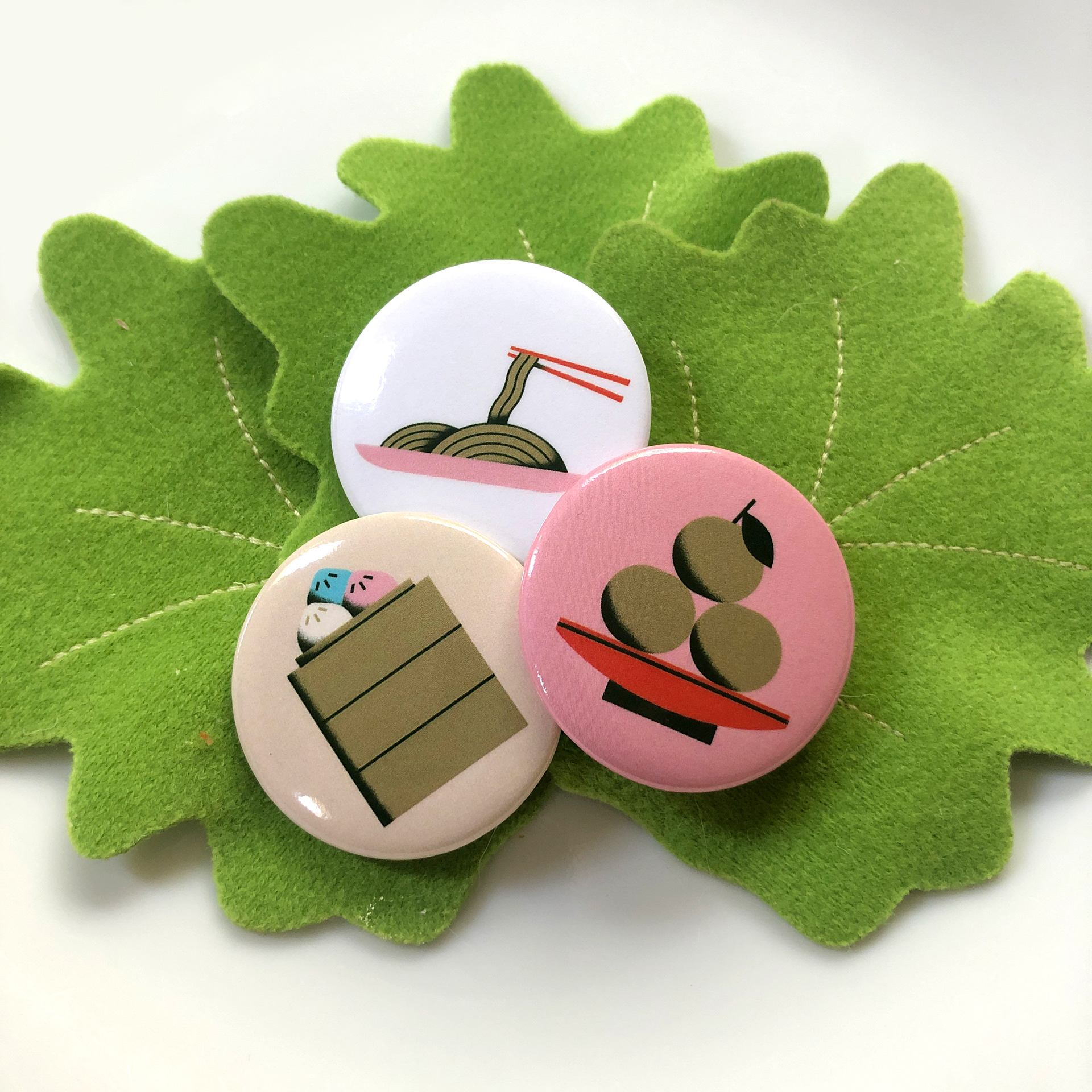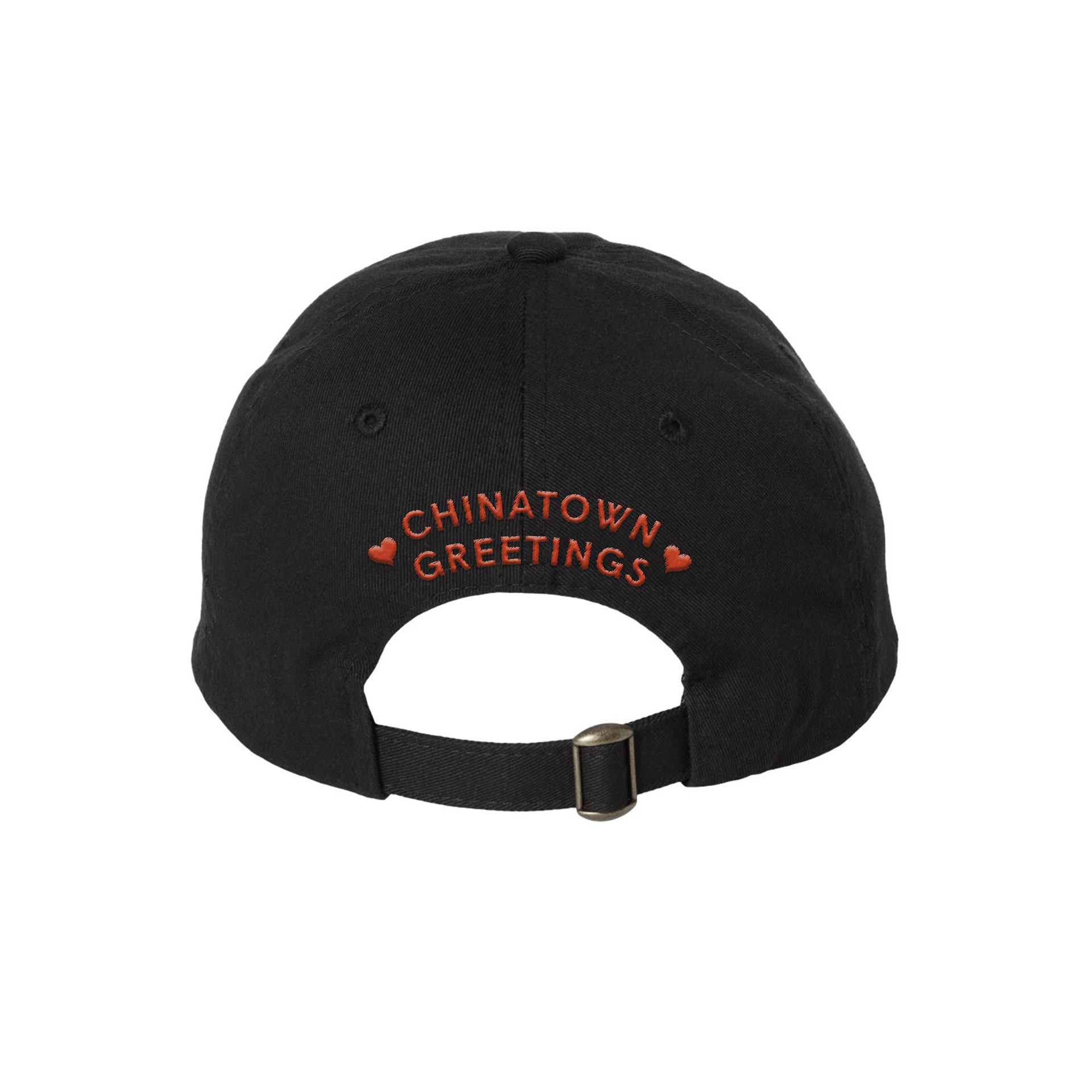 Yup, that's right! 100% of all proceeds will be re-invested towards creative projects centering Chinatown. That means artist initiated programming, events, and actions that will benefit the community and increase foot traffic. We hope to create a ripple effect to encourage other artists to get involved in long-term sustainable work in Chinatown!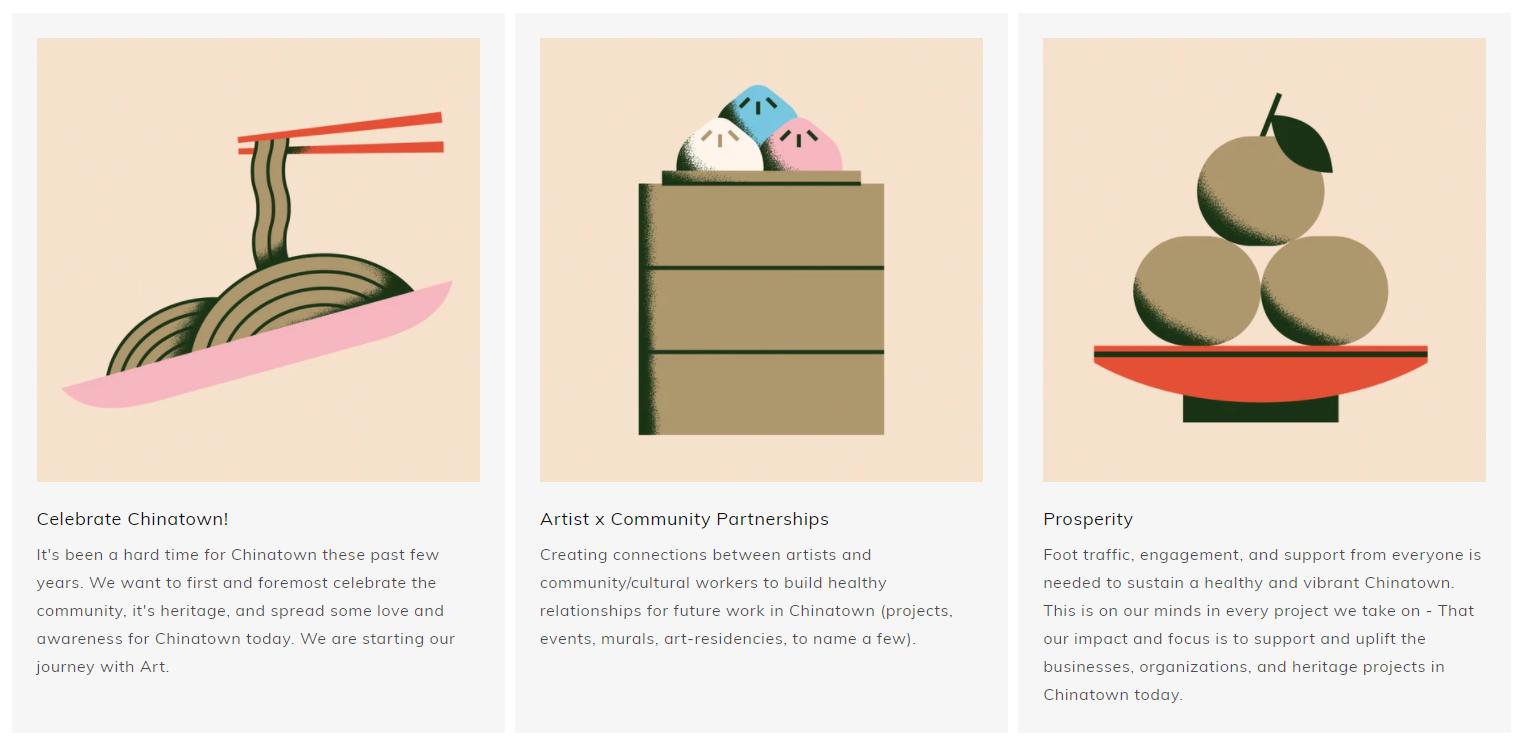 Thank you for your support!
Follow our project on instagram from news, events, and future collections!