Welcome to Chinatown Greetings
Untouchable Chinatown: 2023 Project
After a successful 2021 project with Ray Dak Lam,
we're honoured to work with lens based artist

 
Jordon 寶軒 Hon to bring you 
Untouchable Chinatown
A collective photography project that began

i

n November 2022 giving disposable cameras to 11 participants. After a few gatherings and thought exchanges, photos and written pieces, we curated a book, photography prints, and merchandise. This diverse group of perspectives and stories explore the "untouchable" aspects of our comforting yet complicated Chinatown.
- Organizers, Emily Chu & Shawn Tse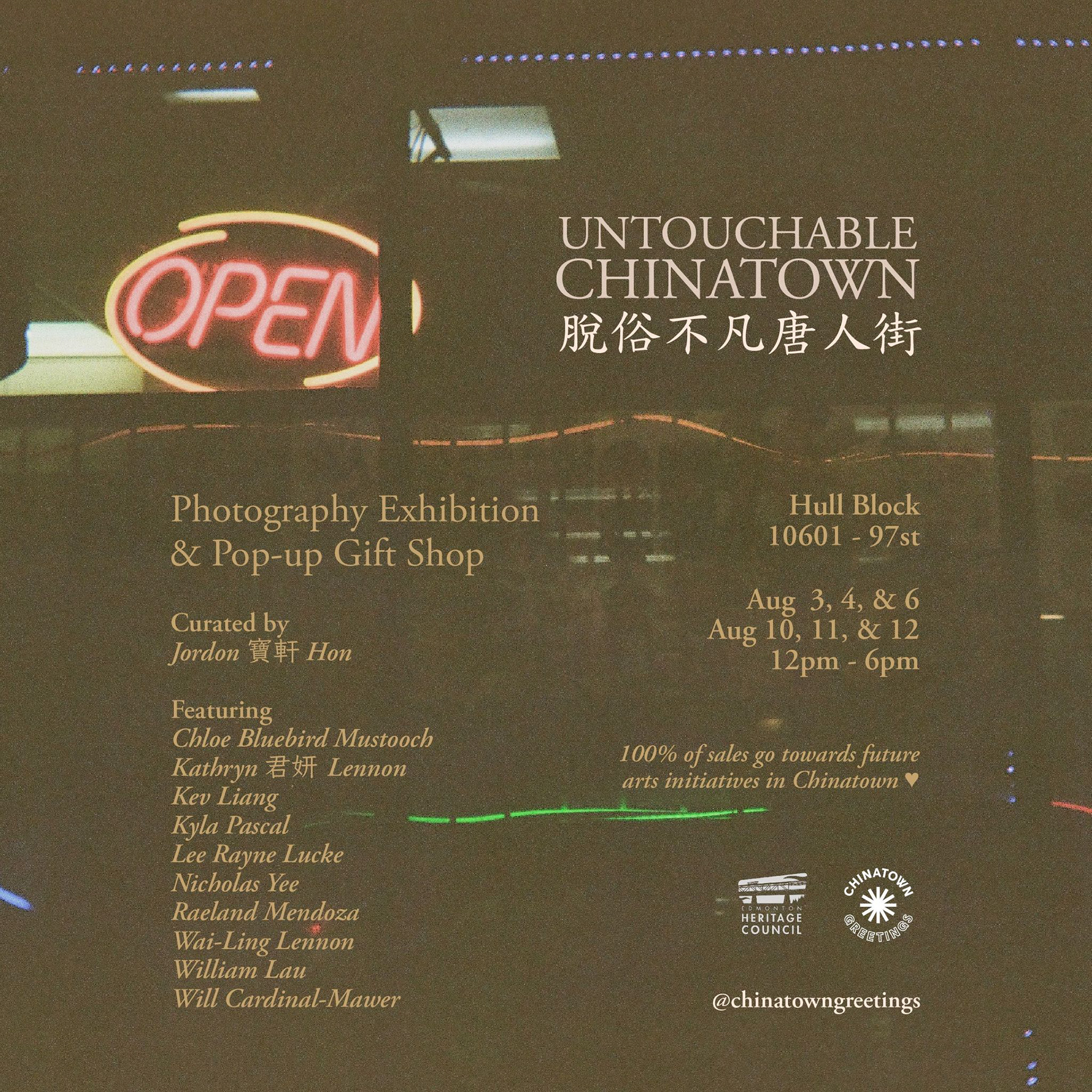 2023 
Untouchable Chinatown
Collection
coming soon
Check out the merch we produced in 2021 to generate funds for Chinatown projects!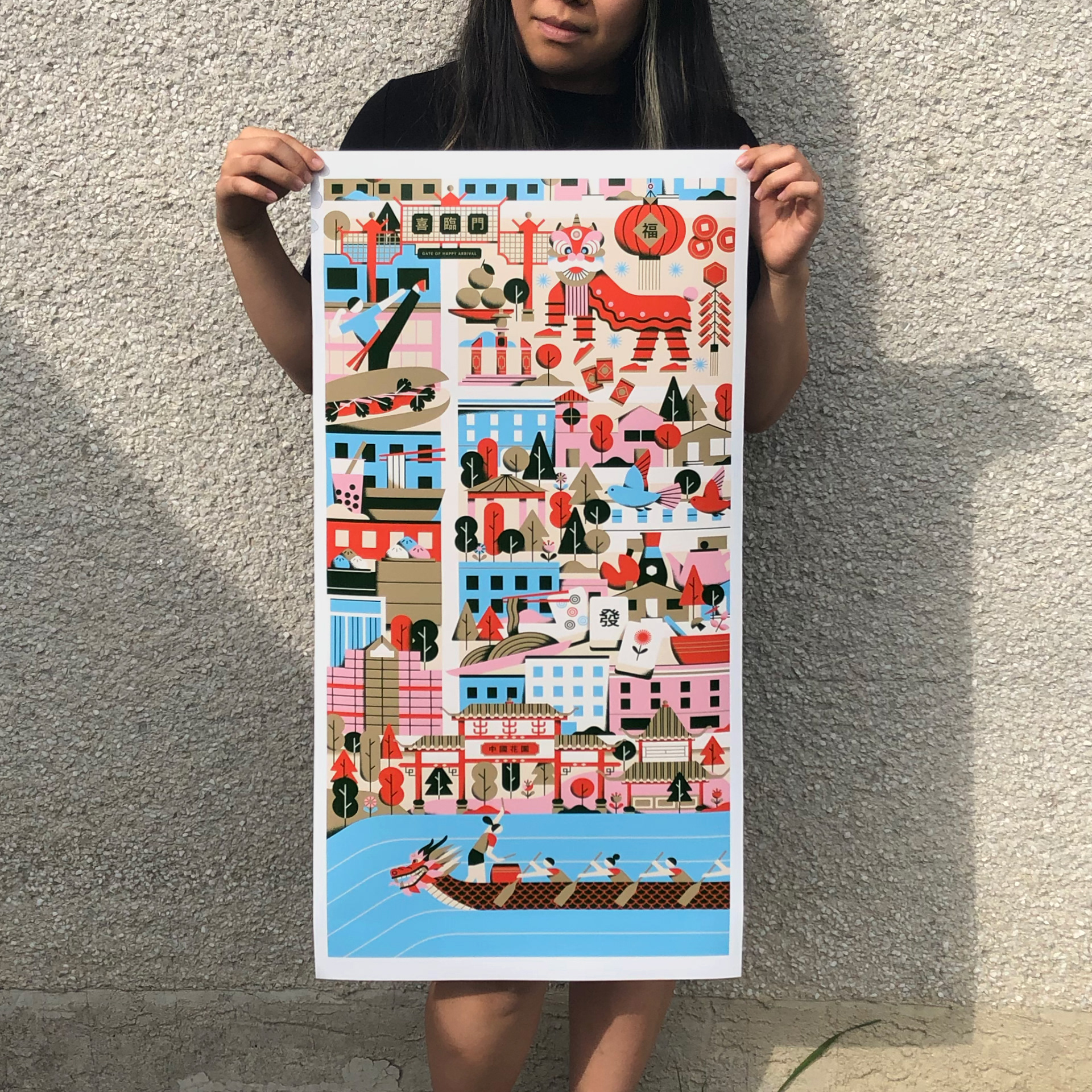 Yup, that's right! 100% of all proceeds will be re-invested towards creative projects centering Chinatown. That means artist initiated programming, events, and actions that will benefit the community and increase foot traffic. We hope to create a ripple effect to encourage other artists to get involved in long-term sustainable work in Chinatown!
*100% proceeds means all sales, minus credit card fees (our organizers volunteer their time). Art and merchandise costs for the 2023 collection were funded by the 2021 Chinatown Greetings project.
Thank you for your support!
Follow our project on instagram from news, events, and future collections!